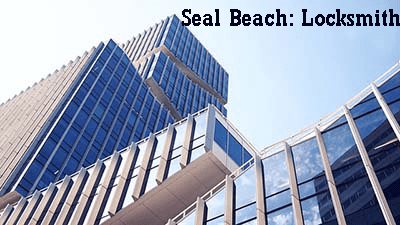 Commercial Locksmith Services
Every commercial establishment, big and small, is home to loads of valuable information, data and not to mention, assets. The security needs vary from being highly complex to simple yet sturdy. Seal Beach Locksmith provides a whole range of commercial lock solutions that fulfill every business security need. From exit devices and emergency doors to cabinets and desks, business security needs are quite unique and we are fully equipped to cater to them all. We offer the latest in safekeeping technology and industry standard security systems to give you the peace of mind of having your premises guarded.
However delivering security systems is not the only thing we do. Seal Beach Locksmith understands how every working hour is important and a lock out could cost a lot of business. Do not let your daily operations take a hit and contact us immediately. We offer the highest standard security solutions and an emergency service that is quick to say the least. Our technicians are trained to deal with almost every kind of lock. With dispatch centers all over the city, we have taken care of everything that can affect fast delivery of service in a lockout. So when a lock issue or security system concerns crop up, just give us a call.